You can obtain a home loan from the family office at great rates and easy qualifying. We will work with you to get you a home that you can afford.Little or nothing down and low interest rate.
Food, shelter, clothing, medical and education are basic to everyone. We do not want anyone in the family to do without these basic necessities. So don't wait till it is to late. Call us. We are here for you.
If a member of the family is in trouble we want to be there for them. Find out for yourself and don't be afraid to contact us just to see what we might be able to do for you.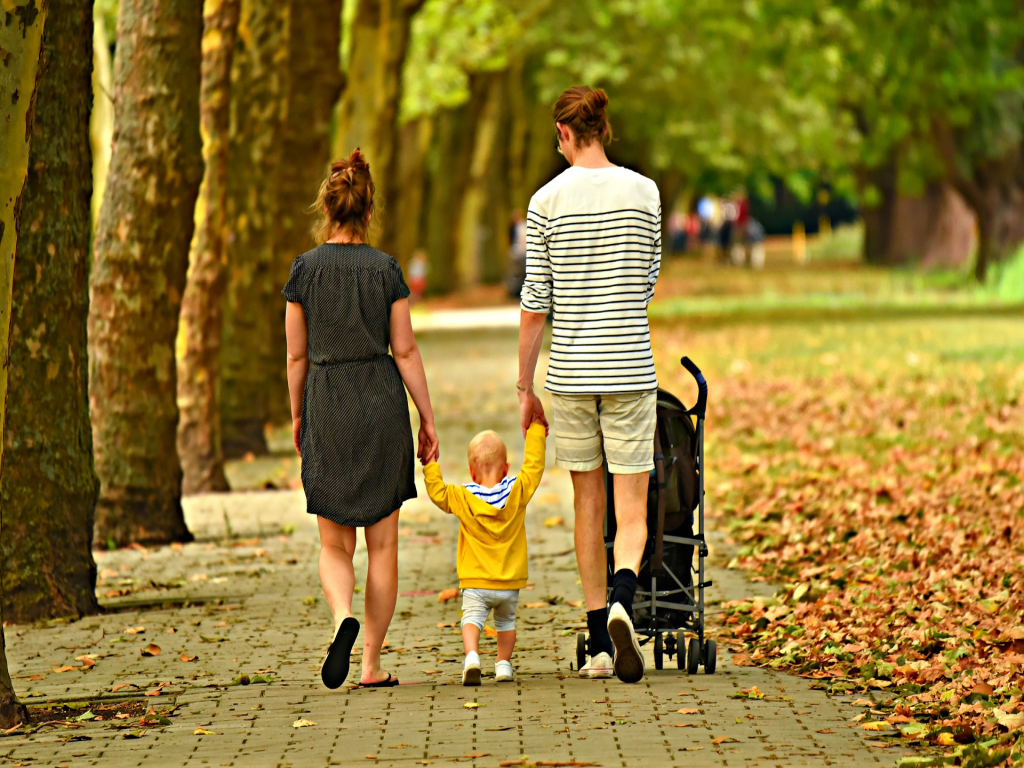 Opportunities For Family Members
We have the opportunity to help with family needs and provide not only financial support but genuine family support.
Meeting Family Needs
Supporting the family during crisis
Making sure that no family member goes without something they need
Nobody gets everything they want but we will try to help the family with all they need because family is the most important thing and yes blood is thicker then water.